Welcome to Beagle Owner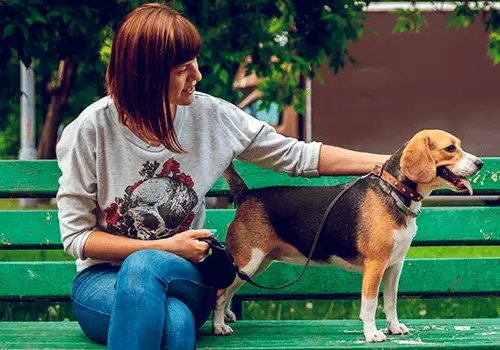 Welcome to the home of Jennifer Andrews (that's me) & Bella (my gorgeous Beagle)…Here you'll find everything Beagle related, from helpful articles to reviews.
I've had Bella since she was a puppy, and I've loved every minute. We've had our ups and downs, but she has given me so much happiness. I think Bella has enjoyed it too!
I've had so many questions about Bella and owning a Beagle, I thought I could share what I've learned, and hope other owners could benefit from my experience.
The 'Beagle Owner' Editorial Team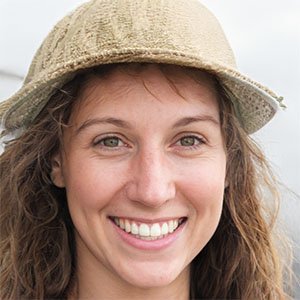 Mimi has written for many pet care blogs, and once worked for a veterinarian in after college. She owns a Beagle puppy named Bobo, and lives in Iowa with her 3 children and husband Mark.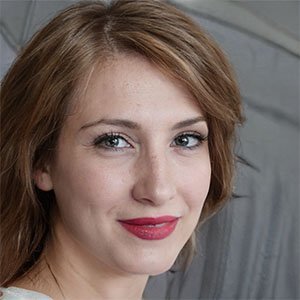 Meet Carol, a busy mom from Atlanta who loves animals. She works as a receptionist during the day, but loves writing, and has a special interest in dogs. Carol is a single mom, and loves to take her Beagle Joey away for camping trips.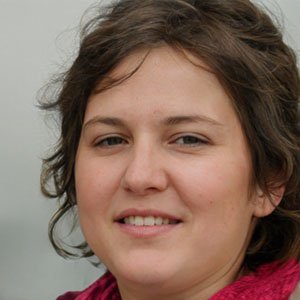 Alison, from New York is a keen runner. Her day job is as a PA for a large finance company. Her other passion is her two Beagles Grace and Gatsby. She has written for several pet related blogs.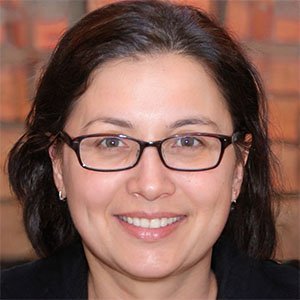 Sarah from LA is a new member of the editorial team. She is an avid reader of crime novels, fashion lover, and walking her Beagle Woody. She loves to write fiction novels.