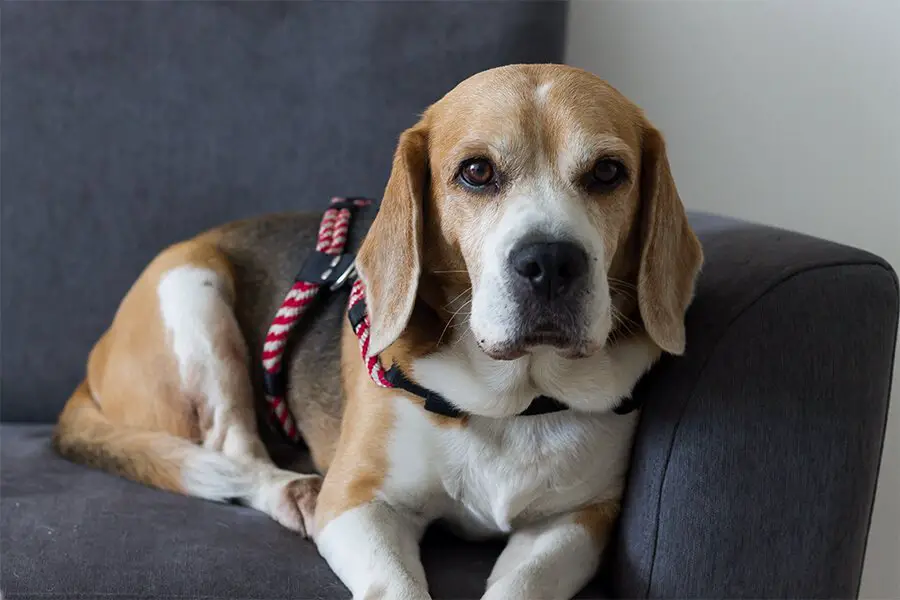 it's an exciting time when you come to choose your pup's name. There are endless choices. I'm sure everyone in your family will have a favorite, and they will be vying to have their name picked as the winner.
You may find the Beagles personality will help you choose a name, or maybe a suggestion from a friend or family member, and if you have children they will certainly want a say
It's obviously important to choose a name that you are all happy with. It's also a good idea to have the chosen name before you collect your pup, this way your dog will become attuned to hearing it.
You should be opened minded about a name. Some names like Max or Lucy can be overused. Try and be creative. Hopefully, our list could be helpful.
Male
Max
Charlie
Cooper
Buddy
Jack
Rocky
Duke
Bear
Oliver
Tucker
Milo
Bentley
Toby
Leo
Teddy
Jax
Zeus
Winston
Murphy
Louie
Jake
Ollie
Finn
Gus
Dexter
Bailey
Henry
Riley
Buster
Moose
Lucky
Hank
Jackson
Loki
Harley
Bruno
Beau
Oscar
Blue
Diesel
Thor
Baxter
Apollo
Bandit
Cody
Sam
Ace
Koda
Jasper
Gunner
Female
Bella
Luna
Lucy
Daisy
Lola
Sadie
Molly
Bailey
Stella
Maggie
Sophie
Chloe
Penny
Zoey
Lily
Coco
Roxy
Gracie
Rosie
Nala
Ellie
Ruby
Mia
Piper
Lilly
Abby
Ginger
Zoe
Lulu
Riley
Pepper
Sasha
Harley
Millie
Willow
Layla
Lady
Lexi
Izzy
Emma
Maya
Dixie
Olive
Annie
Belle
Kona
Hazel
Princess
Charlie
Winnie