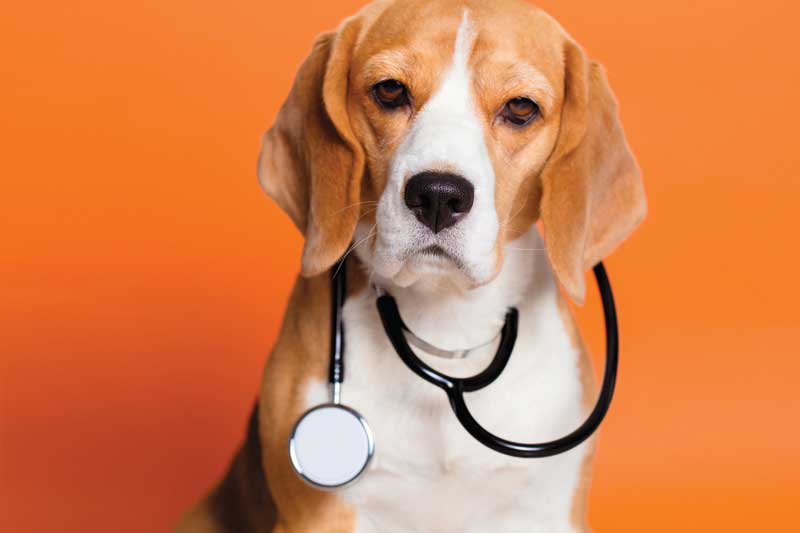 Like your family, your Beagle deserves the best medical care.
No matter whether you own a puppy or older dog, it's important to be prepared to pay for medical costs such as wellness visits, immunizations, spaying/neutering and emergency care.
One way to offset the cost of regular vet visits is through a pet insurance policy.
What is the best insurance for Beagles?
There are four main types of pet insurance policy you can adopt for your Beagle:
Accident insurance. The clue's in the name, this policy covers your pet only in the event of an accident.
Time-Limited insurance. The policy will pay out insurance over a specified time frame, for instance a year, and then not offer any further assistance.
Maximum benefit insurance. Similar to time-limited policies, except the division is financial rather than to do with timing. The policy will pay out up to a predetermined figure.
Lifetime insurance. Your pet will be covered by a specified amount of insurance money, refreshed each year, for the rest of its life.
When compared to other breeds, Beagles are quite a healthy breed and may not require regular medical treatment, but of course this is a generalisation.
All dogs get sick, and, unfortunately, all dogs can be involved in accidents.
Design
by Beagle Owner
Do Beagles have a lot of health problems?
Beagles can live long and happy lives. However, there may be some health issues that can affect your beloved Beagle.
Eye problems, including glaucoma, which can result in blindness if left untreated.
Epilepsy is one of the most common issues associated with the Beagle breed.
Hypothyroidism, more often known as an under active thyroid. This condition can lead to increased drowsiness and elevated weight gain.
Cysts, lumps and tumours are prone to develop in beagles.
| | | |
| --- | --- | --- |
| | | |
| | | |
| | | |
| | | |
| | | |
| | | |
| Beagle Pain Syndrome (Meningitis) | | |
Estimates based on claims paid by Embrace Pet Insurance.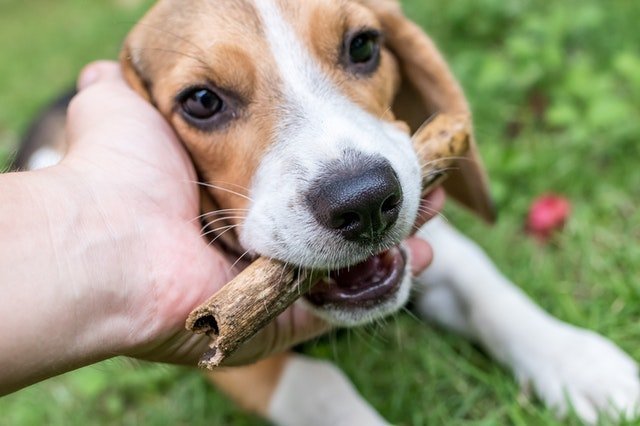 Does pet insurance cover all health issues?
The first thing you should keep in mind when shopping around for insurance for your furry companion, pet insurance doesn't cover all your pet's veterinary services.
Some insurers, like Petplan, do not cover your pet's routine care in their plan options. Their policies are intended to help cushion the post of an unexpected illness or injury.
Other providers, like Healthy Paws Pet Insurance & Foundation, don't cover the veterinary exam fee, or preventive care like spaying or neutering.
Pre-existing conditions are also exempt from coverage through most, if not all, providers. Avoid plans with breed restrictions and plans that have a fee schedule, this means a list of common illnesses and treatments and the insurance company reimburses based on what they think a procedure should cost.
This is often way different than what is commonly charged, and can leave owners owing more that they might otherwise.
There are different levels of pet plans
Basic plans can be as low as $10 a month and can help cover your pet's preventive care, such as vaccinations and annual wellness exams.
Medium-level plans at start at around $34 a month and, beyond covering basic care, may also cover certain conditions, surgeries, and hospitalizations.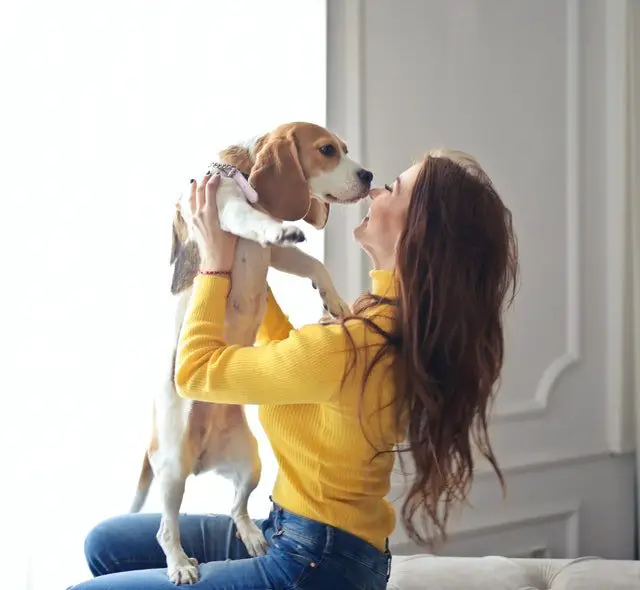 Pet owners can also opt for the highest level of coverage, which can cost as much as $100 a month. These plans typically cover accidents, injuries, non-routine veterinary exams, cancer treatments, and medication.
So be sure to do your research and shop around. With the amount of specific terms, options, and inclusions and exclusions that exist when it comes to pet insurance, not having the proper amount of coverage could leave you with a massive vet bill.
You should also note that advertised premiums will not necessarily be the premium you pay. Factors such as the pet's breed or even your location will affect your quote.
Age is also a major factor, so if you have older pets, your options may be limited. Not only will you likely have a higher premium, but you may need to opt for one of the higher levels of insurance, since an older pet often requires more veterinary care.
What does pet insurance cover?
While you may think that your deductible is the only out-of-pocket cost, you'll pay with pet insurance, think again.
Most plans only cover 70-90% of covered illnesses or injuries, which means that you will still be left with a bill to pay.
Keep in mind that there is often a waiting period (which can be up to two weeks) before your policy kicks in. And if your pet is due for an annual check-up, you'll need to schedule one before your policy is effective.
Best Pet Insurers for Your Beagle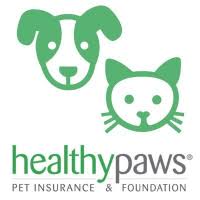 Chosen most often by Consumers Advocate visitors who get a quote or buy
1 company for customer satisfaction
Top-rated choice by both LA Times & Seattle Times
A+ BBB – accredited with over 97 out of 100 rating
Comprehensive illness and accident coverage
Unlimited lifetime benefits + no claim caps!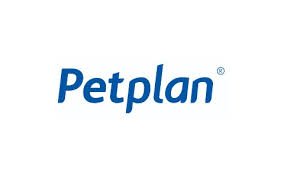 Choose Annual Deductible from $100-$1,000
Flexible annual reimbursement up to Unlimited
Accepts all dogs and cats six weeks and older, including senior pets
Great customer service – top rated, available 24/7

Get up to 90% back at a vet
Benefits up to $30K/ year
Comprehensive illness & accident coverage – no levels
Optional wellness plan covers routine veterinary, grooming, & training costsNew List Item
Customizable annual deductible, annual limit, & reimbursement percentage
Pet insurance's only diminishing deductible feature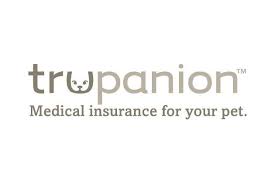 ates start at around $30 
Don't have to wait for reimbursements
Awatd -winning customer care team
You pay for a deductabile only when your pet develops a new condition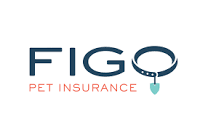 Extremely comprehensive coverage
Up to 100% reimbursement, depending on the plan selected
Innovative cloud-based platform to communicate with the company and manage your pet's lifestyle
Plans averaging less than $1.50 per day
Visit any licensed emergency hospital, veterinary practice, or specialist
In Conclusion
Beagles are definitely busy sniffing out fun and will need plenty of exercise to keep them fit and healthy. But as they grow older, you may be worried about health problems that trouble them and leave you out of pocket.
If you'll stop at nothing to giving your Beagle the best treatment, care and attention, then a lifetime or a maximum benefit policy may give you the most peace of mind.
Do some digging and compare quotes in order to hunt out the right policy for you and your pet.
---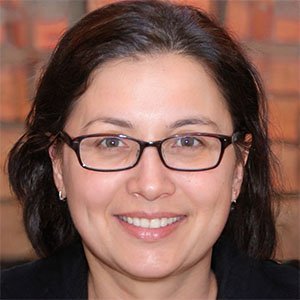 Sarah is the Senior Editor at Beagle Owner. An avid reader of crime novels, fashion lover, and walking her Beagle Woody.